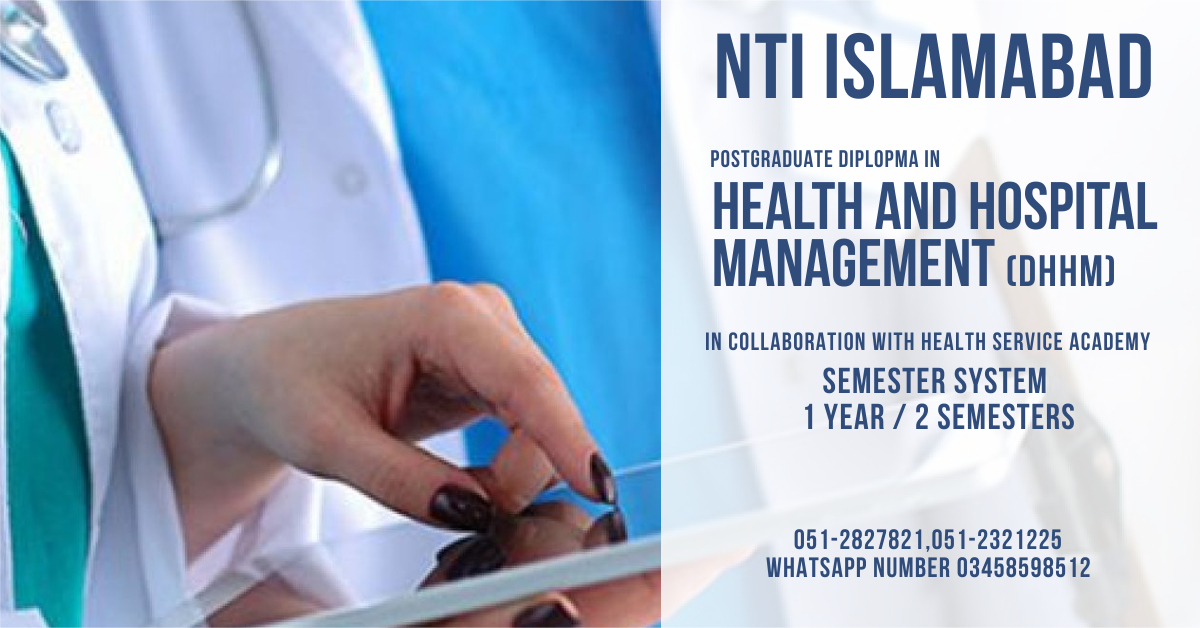 31 December 2022
Just Launched
The National Training Institute (NTI) is excited to announce the launch of its new Health Management Program. This program was designed with the goal of helping individuals and organizations develop a proactive approach to managing their health, with an emphasis on preventive care.
The program helps individuals and organizations take an active role in improving their health by focusing on prevention, early detection, and management of chronic diseases. It also provides resources and tools to help individuals and organizations monitor their health and make informed decisions about their health care.
The program provides comprehensive health education and resources. It covers topics such as nutrition, physical activity, stress management, and disease prevention. It also provides guidance on lifestyle and preventive measures, such as screenings and immunizations. Additionally, the program provides information on how to access community health services and resources.
The Health Management Program is designed to provide individuals and organizations with the knowledge and skills they need to make informed decisions about their health and to develop healthy lifestyle habits. It is also designed to help individuals and organizations work together to prevent and manage chronic diseases, while improving overall health and well-being.
The program is available online and is open to any individual or organization that wishes to participate. The program is offered in a variety of formats,
Posted in: UPDATE